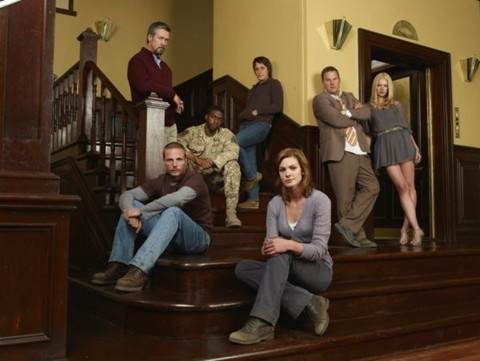 Warning: this article contains spoilers for the series finale of Persons Unknown. If you've not yet seen the finale, you will be spoiled.
What the heck was that? And why are we all so brassed off about it?
Since the end of NBC's summer thriller Persons Unknown aired, I've been staring at my TV trying to make sense of it, and I'm not the only one. My review of the final two hours already has over 80 comments. Not to mention, I'm getting annoyed tweets on Twitter for not liking it. Apparently, hating a series finale can take you from friend of the fanbase to pariah in less than 24 hours. Which made me wonder: what's the big deal? If the goal of the show was to create something we were going to talk about, it's certainly done that. What else did it do? I'm not really sure.
There seem to be two distinct camps when it comes to an opinion of the finale:
To Read More Click Here.