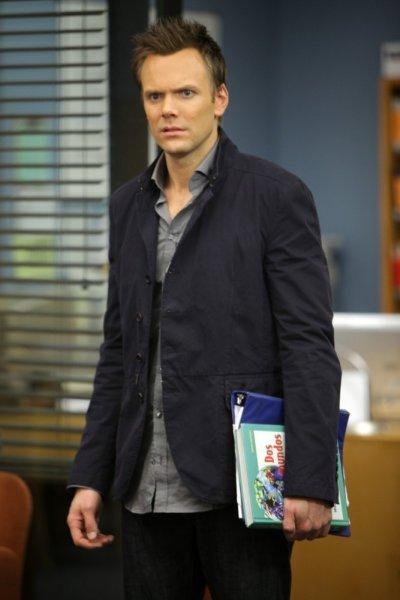 If the goal of Community this week was to make viewers feel as annoyed as Jeff and Britta by those bullies, then the show definitely succeeded.
But there's a fine line between humorous irritation and serious frustration, and "The Art of Discourse" crossed it at points. I had nightmares about people screaming "D'uh!" and "Schmitty" at me, as the concept of Jeff and Britta teaming up against of high school losers was strong.
It was just executed in a painful way. It would have worked better if the conclusion wasn't some sort of random d'uh-off that almost made my head explode.
To Read More Click Here.