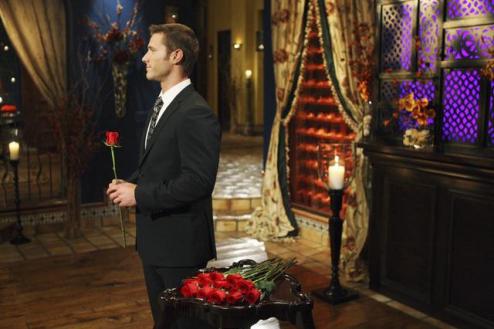 he pre-finale "Women Tell All" special on The Bachelor is not usually interesting. Last night's was more so than most seasons', but still, ultimately a forgettable waste.
If you require a rundown of what was almost completely filler, here's our recap of Women Tell All special, but in truth you can probably sum it up with the review below.
Two hours, ABC? Really? Highlights after the jump ...
To Read More Click Here