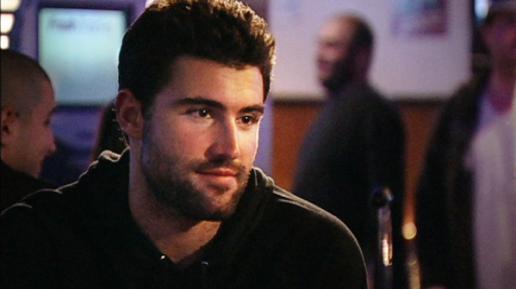 There used to be a lot to like about The Hills.
If nothing else, you could count on rich prima donna twentysomethings stirring up petty arguments and maybe even physical altercation over really mundane conflicts.
That's good stuff right there. It's the same concept that makes The Real Housewives of New Jersey and their ilk so entertaining, too. They're guilty pleasures, basically.
No Hills recap can really do justice to how stale this feels, how fake and contrived, without even bringing any of the fun that used to make those points less of an issue.
Nowadays, though, The Hills is just plain dull. Lauren Conrad has moved on, villains Spencer Pratt and Heidi Montag are apparently MIA and there is no entertainment.
To Read More Click Here.