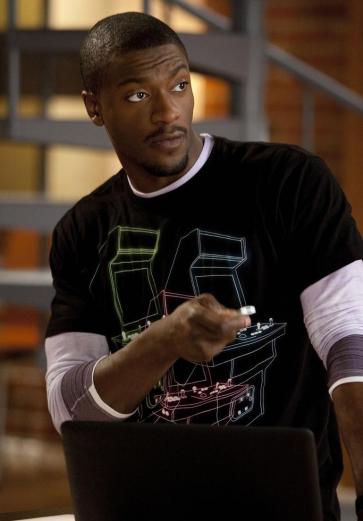 The first-half of last night's two-hour Leverage season premiere was titled "The Jailhouse Job" and it got the show off to a great start.
It was wonderful to see Nate and each team member doing what they do best.
There were a few new surprises already, the biggest being Sophie's announcement that she was only going by her real name, and that Nate had not earned the right to know it yet. I see this coming up as a recurring theme for several episodes. Another was the mysterious and sexy Italian woman who offered Nate and his team a job, or should I say blackmailed Nate and his team into a job. I really do like that we will have an over-arching plot for the season.
To Read More Click Here.