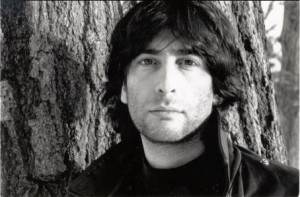 If you're a science fiction fan at all, you know Neil Gaiman. The man has crafted some of the best sci-fi and fantasy literature ever. He's responsible for the Sandman series of graphic novels, he wrote the books behind the films Coraline, MirrorMask, and Stardust, and his 2008 novel The Graveyard Book won both the Carnegie, Hugo, and Newberry Awards. It's inevitable, then, that the episode of Doctor Who that he writes will be one of the most amazing things ever, correct?
The answer is most certainly, though what the episode is about, no one really knows aside from Gaiman. The episode was alleged to be called "The House of Nothing," back in 2009, though Gaiman insisted through his Twitter feed that the now-infamous title only stuck around "for about 20 mins in Feb 2009, when it still had a house in it. & some nothing."
To Read More Click Here.