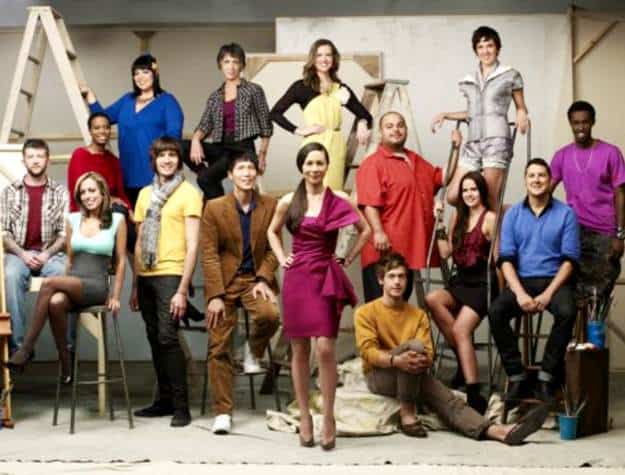 I'll make no secret about it; I hate reality television. I don't even watch American Idol anymore, because I find it very… I don't know, false. And that's exactly what Work of Art is. Like other talent-based reality shows, it promises "the next great;" in this case, "the next great artist." And of course, there's no use in believing that - the next Andy Warhol won't emerge from a Bravo television series.
But aside from the subtitle, Work of Art doesn't really promise to deliver anything. The payoff for the winner is one gallery show and $100,000 for art supplies - nothing that will force the winner to stardom. It's not an easy ticket or anything like that; it'll get the artists' name out into the art world, but beyond that, nothing. They'll have to continue their hard work eventually.
To Read More Click Here.