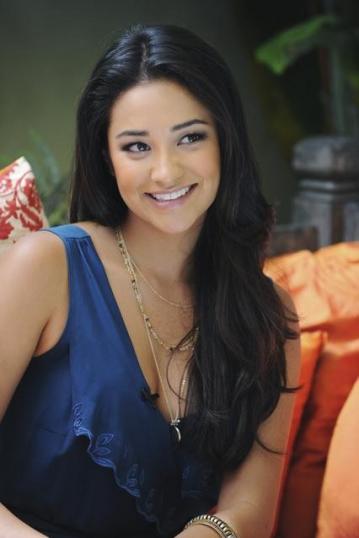 Pretty Little Liars spoiler alert: In the following exclusive interview, Shay Mitchell doesn't just talk about her character of Emily.
The actress reveals a lot about tomorrow night's summer finale, including who might return for it and whether or not we learn the identity of A. We'd like to thank Mitchell for her time and warn fans of the show: don't read any further if you wish to be surprised...
Your character has been on a rollercoaster this season.
Poor Emily, I know. One thing after another, especially with last weeks episode. She's been on a little bit of a whirlwind and not only just figuring herself, which is, for most of the time enough for a teen to handle, she also has everything else being thrown at her. So its been a little bit of a tripfor her. I don't think it settles down anytime soon.
To Read More Click Here.