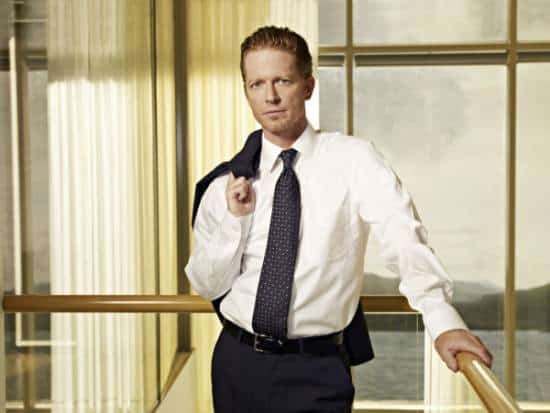 Caprica was all over the place tonight, but not in a bad way. Sorta. Story lines and character arcs took turns to the extreme and downright delectable, but I am still a bit thrown away about all of the similarities to our own Earth culture, which was a catch-22 tonight in my view. The reason? The Caprican culture has very little to add to shock value when it comes to human relationships, but the flip side of that coin reveals that is why the show works in some areas. It shows that no matter where and when, the human race is just one big race of assholes who need to get their crap straight. Caprica, as I said before, is a mirror to our own culture and tonight's episode, "Gravedancing", splattered Windex all over the surface so we could get a better look at ourselves. And boy are we ugly...
Onto the recap...
Agent Duram vs. Sister Clarice and The S.T.O
After an early morning bombing of an empty holo-cafe, Agent Duram adamantly thinks it is S.T.O. related, but his superior thinks it is copycat related since no one was hurt. But Agent Duram doesn't want to wait and has already got the warrants needed to search Zoe's home and locker for any S.T.O. paraphernalia to pin on her. But this warrant also comes with the ability to search other students lockers as well and the press to show up at every location searched. While the situation is serious, Duram is being overtly ridiculous and he is on my Ish List for the season, if not the rest of the series.
To Read More Click Here