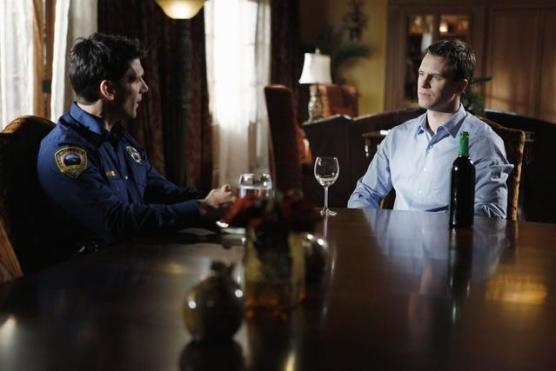 Last night's episode of The Gates was definitely able to hold our interest in this mythical suburbia community, but I still don't understand why they would have a Chief of Police that wasn't supernatural like the rest of them.
Wouldn't it make more sense to have someone that was like them? Granted, they may not be able to control who picks the new chief - but, why not? It seems like everyone in the community is able to get away with murder, so why couldn't a witch put a spell on the person that makes these decisions? Just saying...
To Read More Click Here.