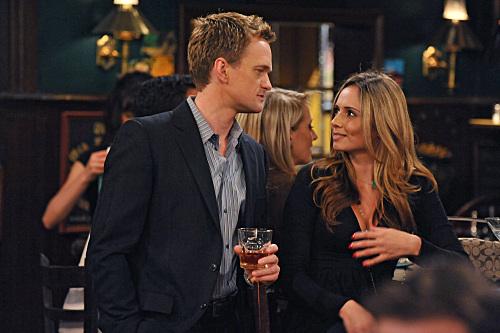 Welcome back, How I Met Your Mother, oh how we missed you!
On "The Perfect Week," we once again realized why we love single Barney so much. I am not a huge sports fanatic, but it was pretty awesome to have a Yankee make a cameo on HIMYM. And not just any Yankee, but Nick Swisher. He is super delicious.
The play by play between Barney and Jim Nantz was fantastic. Especially when Nantz got up and kicked the chair due to Lily saying jinx multiple times.There is one thing I do know, when it comes to sports fans alike are all rather superstitious.
The interaction between Nantz and Barney really had me rooting for Barney to land the seven girls - and that is a feat because normally I would just be disgusted by that kind of whorish actions.
To Read More Click Here