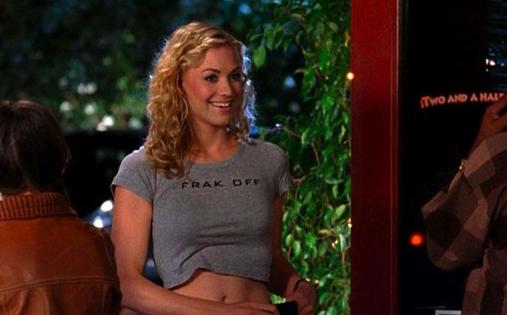 Our boy Chuck is all grown up! On this week's episode of Chuck, "Chuck Versus Nacho Sampler," we opened with a flash to Chuck's first meeting with Sarah for a very good reason. It was time to see how much our hero has grown.
While Chuck certainly still had some bumbling idiot moments this episode, it was nice to see him juxtaposed with his nerd self of the past in the form of Manoosh (Fahim Anwar). Manoosh literally paralled some of Chuck's moves including declaring it the best day of his life when he met Sarah.
However, Chuck proves how much he's grown when he's able to successfully manipulate Manoosh into thinking their friends, therefore making him an asset, only to burn him. It's funny to see how much harder Chuck has become, while Sarah continues to become a big softie.
We suppose that's why the ended the episode showing Chuck's "Vicki Vale" moment with Sarah from her perspective at the end. Very nice parallelism and use of flashback.
To Read More Click Here