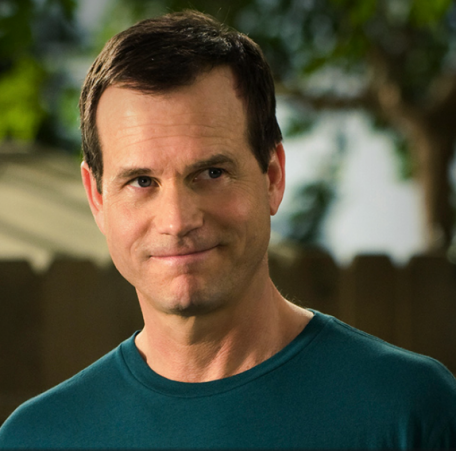 We love HBO and Big Love is one of our favorite shows on TV.
But "The Mighty and Strong" had us basically screaming at the set "What?!" and "Why?!" all night long.
Big Love is like a Russian doll. There are so many story lines inside story lines. Before we start to dissect this week's episode, we do have one minor non-related question - where did the original Teeny go? She went to camp and came back an entirely different person. I really hate it when shows do that.
Okay, so back to this week's main points to discuss.
Bill - is he really a megalomaniac or is he just trying to do something for his family's greater good? Obviously, right now it looks like he doesn't care about who he hurts or bullies, but wasn't his intention to run for State Senate so that he and his family could get out of their polygamist closet? Everyone is comparing his actions to Roman's, but I am still not certain if I believe that Bill is that bad.
Barb was full of surprises this week. It almost looks like she is going to have a meltdown. Between running the casino, dealing with Sarah's crazy antics, and trying to be the face of the first wife - I think she is going to pop any second (and by the looks of next week's episode - she definitely might!).
To Read More Click Here