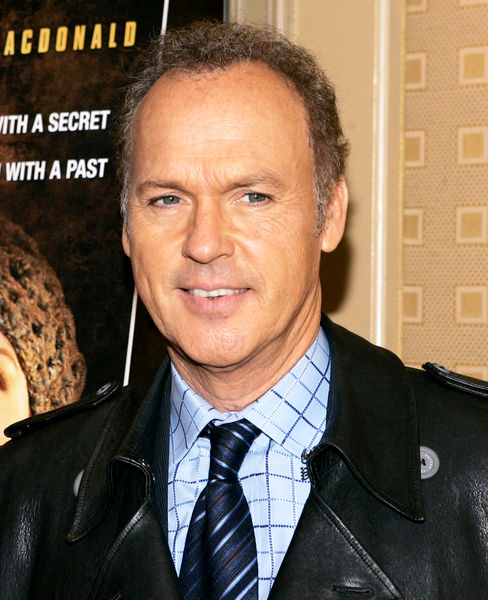 Rumor that Michael Keaton will be providing a voice to Barbie's boyfriend, Ken, in "Toy Story 3" is a true one after all. When Pixar hit San Diego Comic-Con International 2009's floor on Friday, July 24, director Lee Unkrich came up with the confirmation that the Batman depicter in Tim Burton's "Batman" and "Batman Returns" is indeed set to fill Ken's voice.
"Barbie is back, and this time she plays a bigger role. So naturally we had to bring in her companion Ken this time," the filmmaker said. "And we can announce today that he's voiced by Michael Keaton. He worked with us on Cars, where he voiced the bad guy, and he was a blast to work with so we invited him back as Ken." Unkrich further joked that the 57-year-old actor was "born to voice Ken" before adding that the movie will be the plastic doll's big-screen debut.
The casting confirmation aside, the studio brought forth a video clip titled "Groovin with Ken" at the Friday's panel. The footage served as an introduction to the new character. Giving a peek at his Dream House, it features a fake retro interview with the doll about his glamorous life. But, the interview is cut short when Ken walks off after being asked about being "a Barbie accessory" and a "boy toy for girls".
"Toy Story 3" will follow the toys' latest adventure as they are being dumped in a day-care center after Andy heads to college. About the story, Pixar chief creative officer John Lassater explained, "It's a different emotional core from the other movies. We're really excited for it." Ulrich chimed in saying, "We needed to have more than just have the toys go on another adventure."
Directed by "Toy Story 2" co-helmer Lee Unkrich, this third "Toy Story" movie will hear familiar voices of Tom Hanks, Tim Allen, Joan Cusack, Wallace Shawn, Don Rickles, Estelle Harris, John Ratzenberger and Jodi Benson. It is expected to open wide in U.S. theaters June 18, 2010.