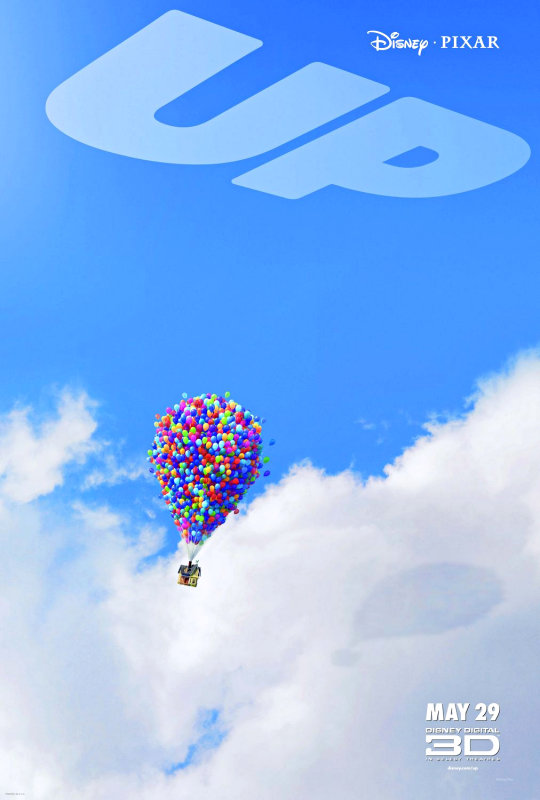 While the previously-released footage and photos from Pixar's "Up" have not shared a peek at the antagonist in this upcoming animation movie, a French Disney/Pixar site has posted the first look at the main evil character. Through the first look at many of the film's toys, the site makes note that the aging Charles Muntz will be seen as the villain.
In the first 45-minute of "Up", Muntz, who will be voiced by Christopher Plummer, has been described to be the man Carl Fredricksen idolizes as a young boy. In fact, Muntz's adventures play an important role in Carl's romantic life with his true love, Ellie. However, the globe trotting explorer will be seen later on as the baddie. Yet, details on what makes him the villain have not been disclosed.

Coming from "Monsters, Inc." director, "Up" revolves around Carl Fredricksen, a 78-year-old balloon salesman who fulfills his lifelong dream of a great adventure when he ties thousands of balloons to his house and flies away to the wilds of South America. But, his adventure is disrupted when he finds out that an unwanted guest, 9-year-old Wilderness Explorer named Russell, incidentally joins the trip.
Filling the voice of Carl and Russell are Edward Asner and Jordan Nagai respectively. They are supported by other voice talents, including Christopher Plummer, John Ratzenberger and Paul Eiding. The animation movie written and co-directed by Bob Peterson is set for U.S. release on May 29.