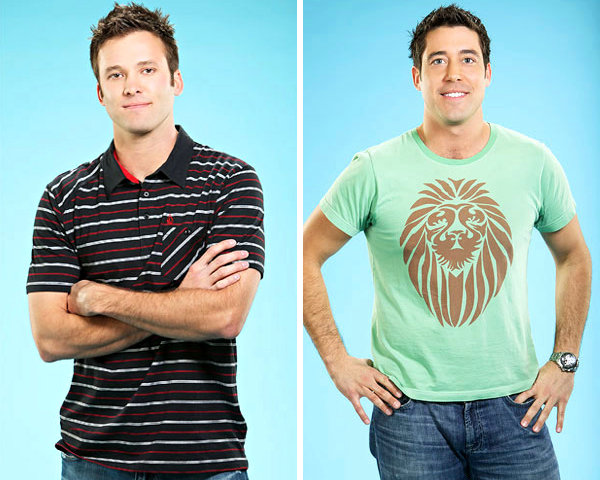 In an unexpected move, Ed aka the 29-year-old technology consultant from Chicago, pulled out of his participation on "The Bachelorette". Ed had been in a one-on-one date with Jillian, but in the fifth week, he chose to walk out due to his obligation to go back to work.
Just before the rose ceremony, a depressed-looking Ed told Jillian that he had a conference call with his boss who told him to get back in the office asap. "It's killing me," Ed told the crying Jillian, before adding "You're, like, exactly what I'm looking for." Jillian then handed him a rose, so that he knew she wanted him around. He left anyway, stating it was "the hardest thing he's ever had to do."
Jillian then made him promise not to do a similar thing to any other woman. She said, "Promise me something. When you do find the person that you're crazy about, don't let work get in the way." Ed said yes and kept the rose Jillian gave him.
Ed was in the group date that week along with Wes, Robby, Kiptyn, Tanner, Reid, and Mark. Jillian took all of them snowmobiling, but she was more focused on getting to know who actually had a girlfriend back home. Each managed to dodge the question, even Wes who was the accused one said that his purpose there was solely for her, not his music career.
Earning the single date were Michael and Jesse. Both were handed early roses but only got hugs after the dates. Meanwhile, in the rose ceremony, Jillian was supposed to eliminate two guys but since Ed has left then she only got to send home one. Mark, the pizza entrepreneur was not chosen.
Eight guys remain in the competition, and next week the overnight sessions will begin.