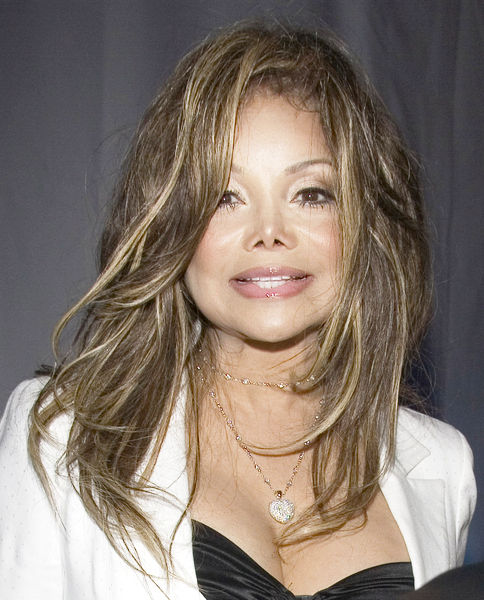 La Toya Jackson has denied that she is joining the upcoming competition of "Dancing with the Stars", saying that she could not make use of Michael Jackson's death as an advantage. The 53-year-old singer, however, is opening her availability for a guest judge stint on "American Idol".
La Toya, whose brother Michael died on June 25, admitted to have been "approached" to do the dancing show. "The fact of the matter is, I won't be doing it, simply because of the circumstances that (are) going on at the moment," she told Access Hollywood's Tony Potts on Thursday, August 13.
She went further, "I can't see myself putting myself into there right now, dancing every single day when I'm still trying to find out what exactly happened to my brother. That's the most important thing for me at this very moment."
An ideal platform for her would be Fox's singing competition "American Idol" where she can jump in for one episode. "I would love to do 'American Idol,' " she said. "I would love to be a judge on that show. I think I would do well with (Simon Cowell)."
The ninth season of "Dancing with the Stars" begins September 21 on ABC. "Good Morning America" will once again host the official cast announcement along with Tom Bergeron. Potential candidates whose names have been projected lately include Vera Wang, Ashley Hamilton, Lou Ferrigno, and Dean McDermott.