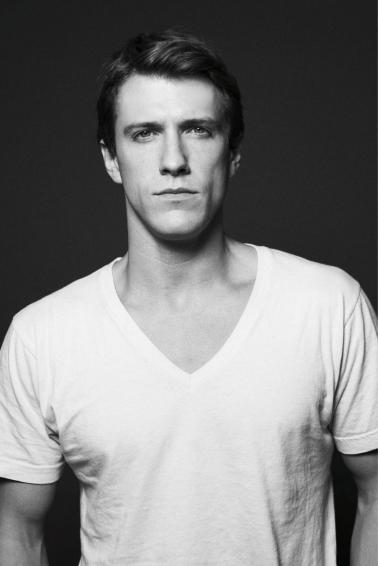 Royal Pains spoiler alert: Patrick Heusinger will reprise the role of Adam later this season.
How can we know for sure? The actor told TV Fanatic this week in an exclusive interview. Check out the complete interview below and learn more about the man who has also guest-starred on Gossip Girl, The Good Wife and 30 Rock...
How did the role on Royal Pains come about?
The casting directors (Bonnie Finnegan and Steven Jacobs) found me. I was in a play on Broadway this year, and just as that was ending they asked me to audition and not to shave or cut my hair the moment the play closed! We had a very humorous meeting that included the camera breaking down after the very first take of the first scene! To my good fortune, it offered an opportunity for all of us to get to know each other. Then, due to the lack of extra HD cameras sitting around (don't we all have those?), my audition was recorded on a FlipCam. Best audition ever!
To Read More Click Here.