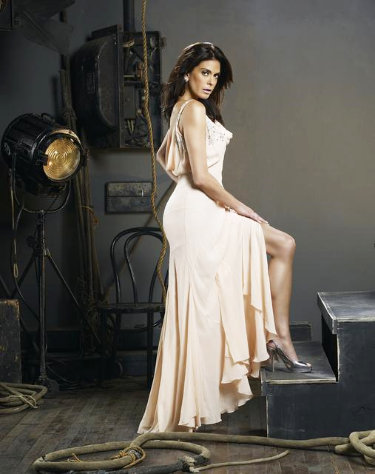 After presented together, the wives of Wisteria Lane are taking individual shots for the promo of "Desperate Housewives" season 6. Each them personifies the glamor theme by wearing night gowns on a vintage set of film-making.
The sixth season will begin September 27 with the episode "Nice is Different than Good". Angie Bolen and her family move into the former Young house. Lynette and Tom explore the options of her pregnancy. Bree struggles with Karl on keeping her affair with him secret. Susan is surprised when her daughter, Julie, comes home, and the bride-to-be of Mike's is revealed.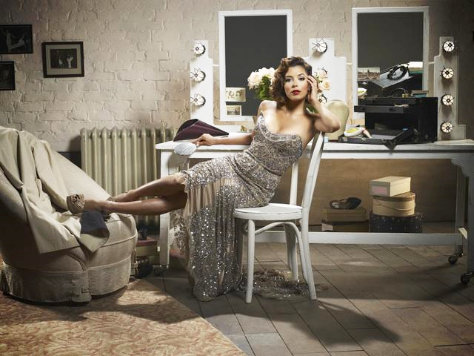 In the meantime, "Desperate Housewives: The Complete Fifth Season" has been released this week. It includes deleted scenes, bloopers, audio commentaries and creator Marc Cherry's favorite moments of the season. As a bonus, there are two featurettes titled "Desperate Housewives: Evolution of a Modern Classic" and "Teri & Cheri". The former is a look at the show five years ahead while the latter is a feature about Teri Hatcher and Marc Cherry.