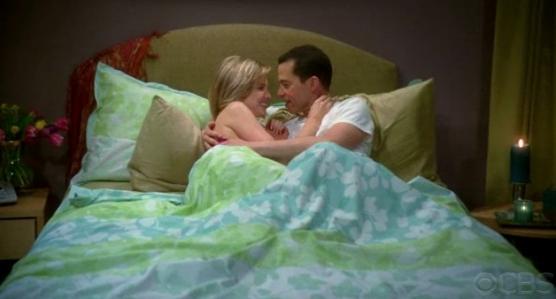 Maybe it's because Charlie Sheen might be leaving Two and a Half Men, but the show seems to be less and less about Charlie each week and pushing Alan more center stage.
Don't get us wrong, Jon Cryer is great as Alan and deserved his Emmy, but his character was always meant to be supporting. Too much Alan Harper can drive anyone insane. Just ask the guy's two ex-wives or even his mother.
With that rant said, we weren't huge fans of "I Called Him Magoo," which relied too heavily on Alan and his relationship with Lyndsay. While we'll take the gorgeous and hilarious Courtney Thorne-Smith over Jennifer Bini Taylor's boring Chelsea any day, the two of these characters do not make Two and a Half Men.
To Read More Click Here.