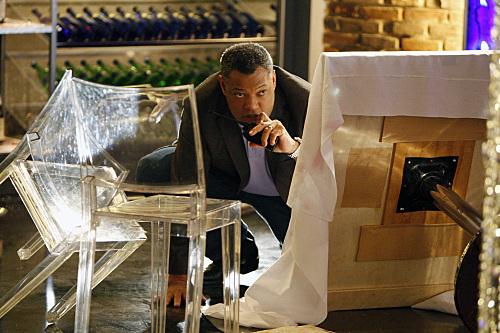 Haskell is telling the truth. - Greg
He knows who Jekyll is. - Nick
The season finale of CSI delivered some of best tension of this season.
Let me start by saying that Bill Irwin's portrayal of the serial killer Nate Haskell is one of the best psycho performances I've ever seen. It actually caused my palms to go cold and clammy for a bit. I believe his performance is on par with Anthony Hopkins in Silence of the Lambs.
That said, this amazing portrayal set up a rather disappointing conclusion with the catching of Jekyll on "Meat Jekyll."
To Read More Click Here.