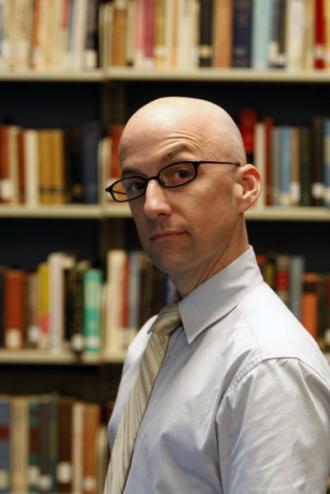 Most random Community episode ever.
To conclude its first season, this hilarious sitcom did what it so often does: mock other shows. Abed even alerted viewers to this fact, saying how there was a "year-ending twist." But such twists and turns weren't reserved for side storylines or occasional wise cracks.
Britta said she loved Jeff! Jeff and Annie made out! There were significant developments that were clearly shout-outs to the usual, cliche-ridden finales across the dial (main character must choose between potential mates; characters move out, move away, etc.) - but will also have major impact on Community itself.
I didn't love what went down. It's one thing to go to extreme, ridiculous lengths in order to make fun of TV and movies (such as, you know, a campus-wide paintball war), but last night's episode felt like the kind of show Community was trying to mock.
To Read More Click Here.