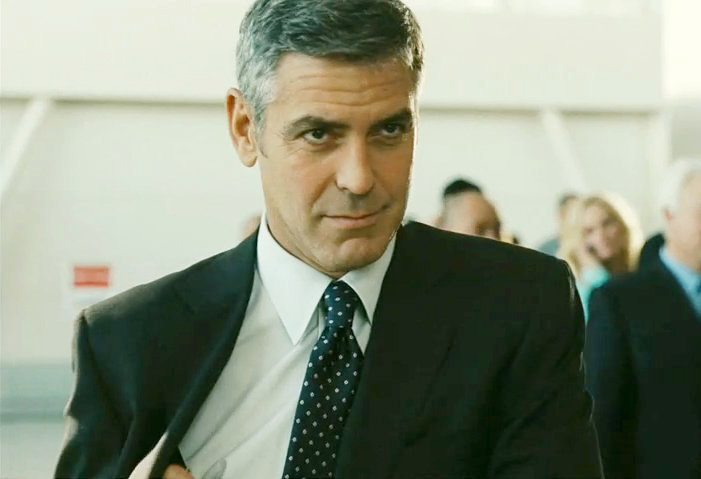 Paramount Pictures has released a new featurette for drama comedy film "Up in the Air". Making its way out via Apple, the snippet presents a commentary from director Jason Reitman about George Clooney's Ryan Bingham as well as shows the making of the film.
Additionally, in the sneak peek video, several actresses also talked about working on the upcoming movie. The snippet, moreover, gives a look at the life of Bingham, who does not have a personal life and he numbs himself with sex, booze and drugs.
Based on 2001 novel by Walter Kirn of the same title, "Up in the Air" revolves around a corporate downsizing expert whose cherished life on the road is threatened just as he is on the cusp of reaching ten million frequent flyer miles and just after he's met the frequent-traveler woman of his dreams. Beside George Clooney, the film is also starred by Vera Farmiga and Anna Kendrick.