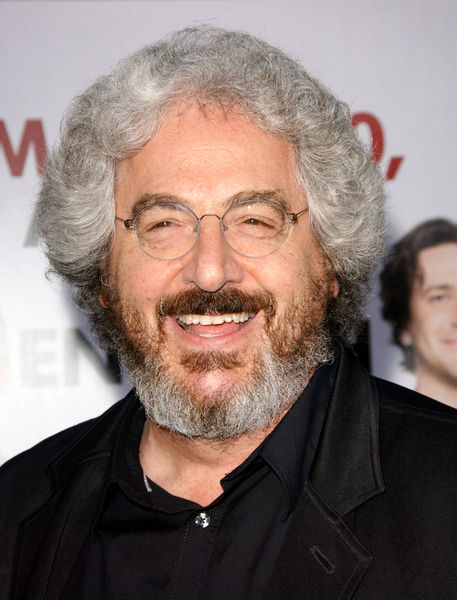 The old Ghostbusters crew, Bill Murray, Dan Aykroyd and Harold Ramis, will indeed return as their characters in "Ghostbusters III". Ramis, who played Dr. Egon Spengler as well as co-wrote the first two films, promised the matter when coming by MTV News to discuss about his forthcoming comedy "Year One".
"We're all going to be in it in different kinds of roles," Ramis said about how the original actors will be taking part in the modern version of the horror comedy. He furthermore added that they won't be the only Ghostbusters crew around, saying "We're going to be the sage mentors. There are going to be young Ghostbusters."
Asked about the script, he responded, "Gene [Stupnitsky] and Lee [Eisenberg], both of whom I mentored, are now writing the new 'Ghostbusters'. I'm consulting with them, as is Dan Aykroyd and [original director] Ivan Reitman." As for Murray's involvement so far, he jokingly said, "Bill Murray is just waiting for the truckload of money to arrive to get him out of his office."
On the casting speculation for the film, the 64-year-old has this to say, "Here's how old the rumors are. Chris Farley was one of the rumors. It was going to be Chris Farley, Ben Stiller and Chris Rock."
"Ghostbusters 3" will be the second sequel for 1980s comedy movie. It will have Emmy-nominated Lee Eisenberg and Gene Stupnitsky as the screenwriting team behind the script. The script is expected to commence early summer, while the production is eyed to be kicked off by late fall 2009.