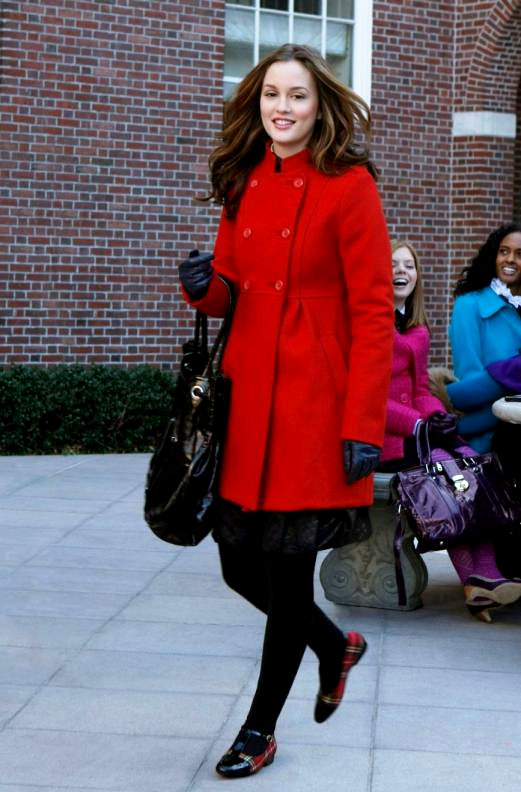 Two more "Gossip Girl" February 2 episode sneak peeks are released on top of yesterday's clip. Both of them are about Blair's scheme to bring down her teacher Rachel and what consequence she takes in the the rivalry.
Blair and her entourage lost means of communication to contact Gossip Girl and spread a scandal. Thus Blair summons Dorota to go undercover and slip them a phone. The Queen B also goes through a detention, doing a community service at the preservation society.
Also in the episode called "Carnal Knowledge", Chuck wakes up in a hotel and only has a minor recollection of what happened the previous evening and who he spent the evening with. Nate and Vanessa try to help him fill in the missing pieces of what is turning out to be an increasingly intriguing mystery.
For Clip Number 1 Click Here.
For Clip Number 2 Click Here.