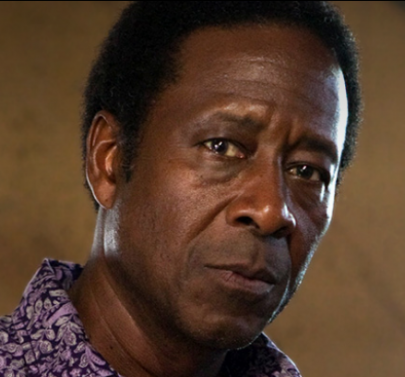 The characters in Treme were brought together this week... despite each of their lives being more torn apart than ever.
On "Right Place, Wrong Time," multiple individuals got arrested, only to be bailed out by Toni, which led to one of our favorite scenes on the show so far, along with one of the sadder ones.
First, the uplifting: watching Davis teach the piano to Creighton's daughter. Not only did viewers get to see the true joy that music brings Davis, we also got to see Creighton get inspired by the sight of someone teaching - and someone else learning.
On the flip side, it was heartbreaking to watch Antoine get arrested and then wonder about the whereabouts of his trombone.
It says something impressive about Treme and its writers that we can be sympathetic to the plight of this musician so soon after we saw him cheating on his baby mama. It also says something impressive about the performance of Wendall Pierce.
To Read More Click Here.