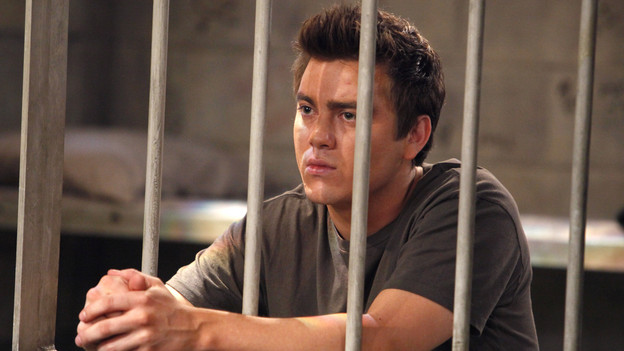 Tea and Dani are still in New York, and share some mother/daughter bonding.
Being forced by the judge to prosecute Cole, Nora hopes to find a way to help him. Todd will be her first witness and she expects him to tear Cole to shreds. As the trail begins, Todd has a change of heart and asks that Cole be released. Cole is not sentenced to jail, just time served and some community service. Todd lets Cole know that he only testified on Cole's behalf for Starr and Hope's sake.
To Read More Click Here.