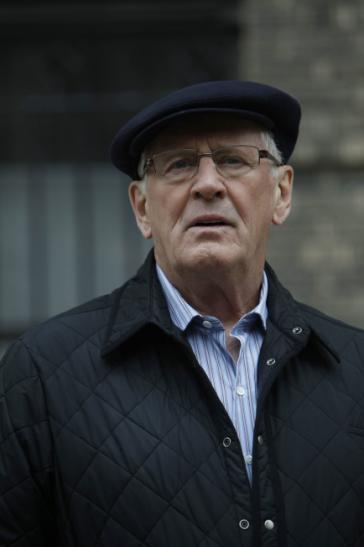 Tom Shayes is dead and someone killed him. But this is why it's been an outstanding season of Damages so far:
That's not even the most fascinating storyline on the show!
Granted, that might have something to do with the fact that Tom has always seemed like a very nice, loyal guy - but has never really been fleshed out enough for us to care a lot about him. But it also has a lot to do with everything else going on.
Even the smaller plot developments are keeping us interested. On "Don't Throw That at the Chicken," we met with Michael for the first time in awhile and came away with nothing but questions: Why is he lying to his mother? Is there an actual agenda here, or does he just like being dishonest to a woman he knows is so manipulative?
To Read More Click Here