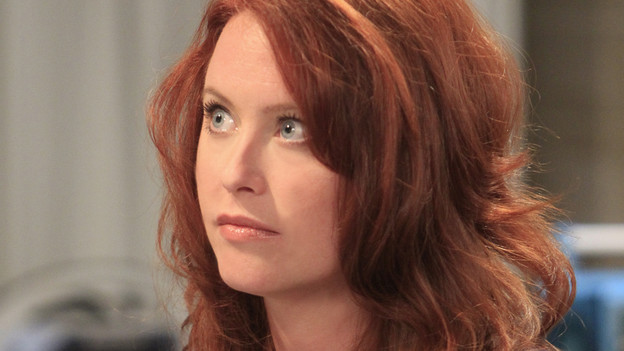 Kelly tells John about her and Rex's strange adventure in Boston. Eli finds Hannah begging for Ford's help over the phone. Ford's troubled by Hannah's call, but tells Eli she didn't say anything of importance to him. Eli once again warns Ford to keep his mouth shut.
John overhears a call between Gigi and Natalie where the latter discusses her state of worry (but John doesn't learn it's about a pregnancy of which Natalie doesn't know who the father is). Natalie talks to John who pressures her to tell him what's bothering her. Natalie says she's worried something will happen to ruin Jessica's happiness. Gigi asks Natalie if she still wants to go through with the abortion.
To Read More Click Here.