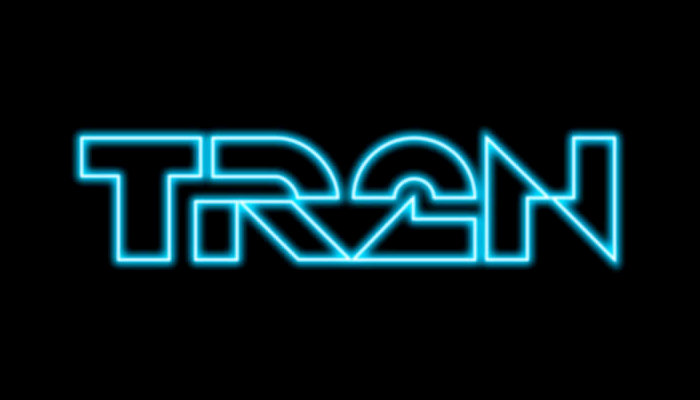 Having been teasing a test footage for "Tron 2.0" at 2008 San Diego Comic-Con, director Joseph Kosinski reportedly will be bringing a full length trailer of the sci-fi adventure movie to this year San Diego Comic-Con. At its panel Saturday afternoon, February 7, at New York Comic Con, Radical Publishing broke out the news via publisher Barry Levine.
"Joseph Kosinski is directing Tron 2, and last year he did amazingly well at Comic Con [International in San Diego] where he showed that test and had 6000 people show up," Levine explained while announcing the future publication of illustrated novel "Oblivion" written by the director. "This year, he's going to have a trailer, not of the entire film, but just what he's been shooting. He started shooting in April, and given his pedigree and what I know about the film and what I know about Joe--the film will be amazing."
"Tron 2.0", previously known as "Tr2n", is said to be a sequel of Walt Disney's 1982 cult classic, "Tron". It will have Jeff Bridges, Olivia Wilde, Beau Garrett, Garrett Hedlund and Bruce Boxleitner as the cast ensemble. This sequel by the mouse house is expected to be released in 2010.