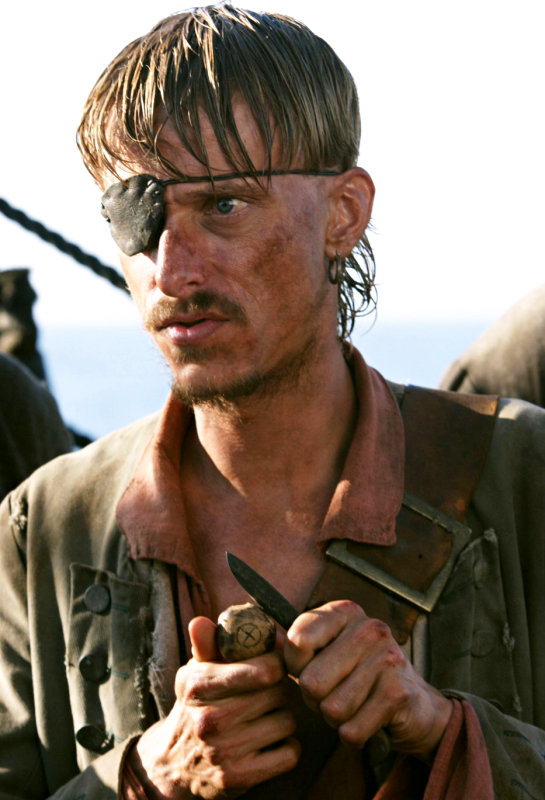 British actor Mackenzie Crook has followed in the footsteps of Orlando Bloom and Keira Knightley by quitting the "Pirates of the Caribbean" film franchise. Knightley announced her departure in 2008, and Bloom revealed last month he wouldn't be starring in 2011's "Pirates of the Caribbean: On Stranger Tides".
And Crook, who played comedy pirate Ragetti in the first three films, has confessed he won't be starring in the fourth installment either. He tells Britain's The Independent newspaper, "They haven't asked me. But actually I don't mind that at all. I'm a fan of the first one especially and I think the trilogy we've made is great. I'd almost like them to leave it there."
"If people want more, then, sure, give them more if you can keep the standard. Quite possibly they do and quite possibly they can, so that's great. But my pirating days are over."
Johnny Depp has signed on to resurrect his eccentric high seas character Captain Jack Sparrow for a reported pay cheque of $33.6 million.