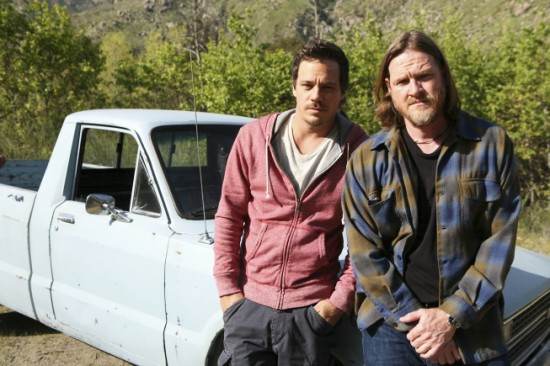 I couldn't get to writing up last week's Fustercluck because of my time at TV conference, which is unfortunate because it was a fine, fine episode. However, because Manifest Destiny is something of a direct continuation I think I'll be able to sum it all up in one nice post.
After two episodes toiling around in procedural cases (albeit good procedural cases), the last two episodes have dove head-first back into the Lindus case and the subsequent conspiracy that's unfolded from it. Hank and Britt procured some money for Lindus to bail him out of prison, only to have the guy try to run and ultimately get killed.
To Read More Click Here.