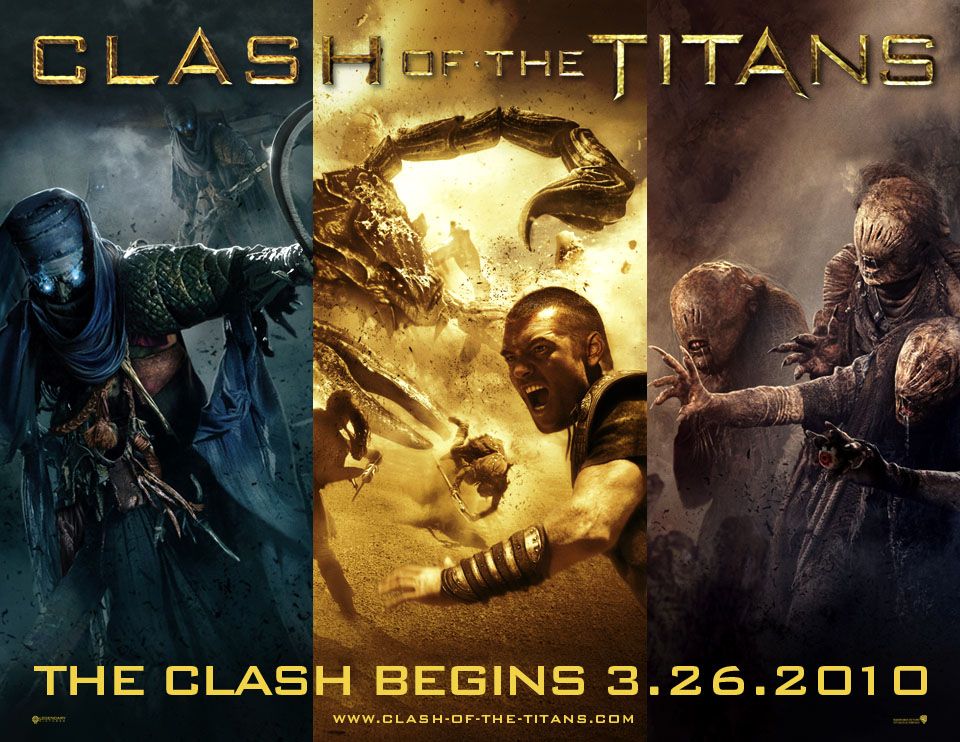 We're living in a world where the early-'80s cheese classic Clash of the Titans isn't just getting a remake, but it's getting a huge studio redo with talk of a franchise surrounding it. Ever wonder what happened to Perseus after he busted-up the Kraken? If the box office is big enough on the new Clash this weekend, you may finally get your chance to find out.
But you know what? For a change, we at IGN Movies are totally fine with the idea of this remake. The original was nothing but good fun aimed at the 12-year-olds of the world, full of monsters and gods and mythological beats -- all created courtesy of stop-motion master Ray Harryhausen. And the new film by The Incredible Hulk director Louis Leterrier looks to be following in those same joyful, dumb footsteps. Bring it on.
To Read More Click Here.