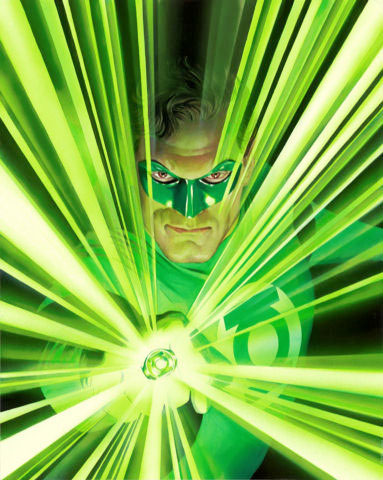 Which characters other than Hal Jordan will be featured in "Green Lantern" have been exposed. Through official casting call posted by Spoiler TV, it can be seen that DC Entertainment and Warner Bros. Pictures are looking forward to fill in four notable characters and some of them are potential future villains.
[SPOILER ALERT!] The four characters are Dr. Hector Hammond, Sinestro, Abin Sur and female lead Carol Ferris. In the DC universe, Hammond is primary enemy of Green Lantern and Sinestro is the the arch-nemesis of the entire Green Lantern Corps. Abin Sur, on the other hand, is Green Lantern Corps' member who recruits Hal, while Carol is Hal's love interest who is destined to be Star Saphire.
The casting call sheet describes Sur as "a great warrior". It noted Hammond to be "austere and impersonal", adding that he is "real 'scummy' " and is "a pathologist and also the son of a Senator". Sinetro is said to be "smart, tough, intimidating and in great physical shape". And, Ferris is illustrated as "a smart and attractive woman with an MBA". The sheet further explained, "She started as a pilot and now runs Ferris Aircraft. She is a work-a-holic"
"Green Lantern" is a fictional character found in comic books published by DC Comics. The main character, Jordan Hall, is an ordinary man who was chosen by a dying alien named Abin Sur to receive a green energy-powered ring, used for protecting the planet. Ryan Reynolds is set to portray the title character while Martin Campbell takes the directing job for the film. It is planned to be released in U.S. on June 17, 2011.