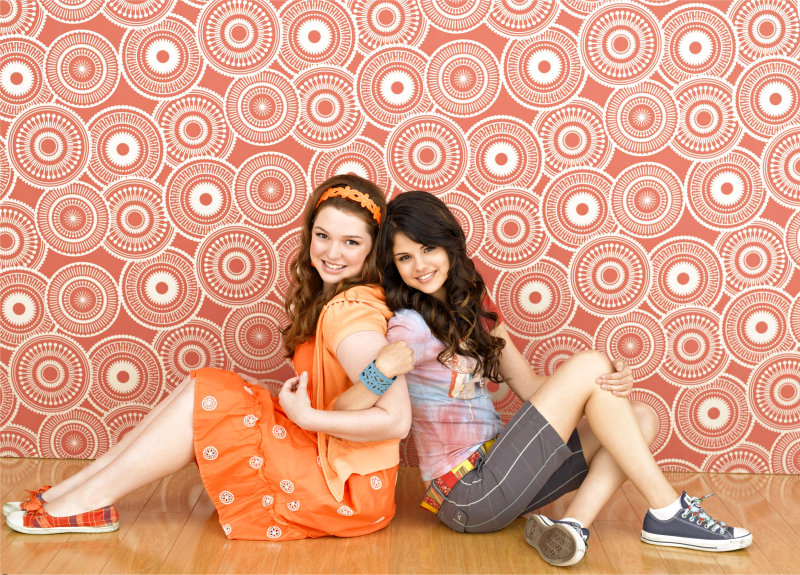 A new and vintage promo of "Wizards of Waverly Place" is aired on Disney Channel. A family of Alien has landed on Waverly Place and only one human can stop them. The episode, which has no official synopsis or title yet, is slated to air on Friday, July 10.
The new episode is part of the summer-long program for the series which will have its TV movie premiered on August 1. "Wizards of Waverly Place: The Movie" chronicles the journey of the Russo family while vacationing in a Caribbean resort. Alex accidentally wishes her parents to have never met at the first place, jeopardizing the three siblings' existence.
Apart from the TV movie, there will also be a four-part saga called "Wizards vs. Vampires on Waverly Place" airing July 24. When a new sandwich shop called The Late Night Bite opens in Waverly Place, Justin falls in love with the owners' daughter. But because the owners are vampires and are "enemies" of wizards, and since both families are competitors in the business of sandwich making, all four parents say they can't date.