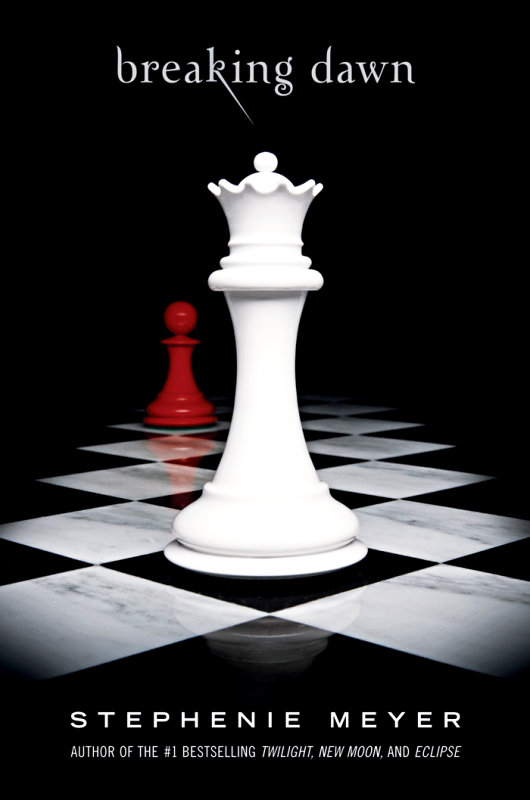 "The Twilight Saga's Eclipse" is yet to fall into its production phase, but little details on its follow-up film, "The Twilight Saga's Breaking Dawn", have begun swirling around. In a recent interview with Ashley Greene, E! Online got the scoop that the fourth "Twilight" movie will happen right after the third film of the series. 22-year-old Greene said in her own word, "We're going to start right after Eclipse."
Though she seemed so sure about when "Breaking Dawn" will happen, the Alice Cullen's depicter admitted that she hasn't seen or read the fourth film's script. Addressing director issue for the final movie of the series, she further suggested that "Breaking Dawn" is likely to get new director. Asked whether any of the previous directors might return, she responded, "I don't think so. [Eclipse director] David [Slade] and [New Moon director] Chris [Weitz] will both be busy in post-production, and Catherine [Hardwicke] will be doing Hamlet."
"The Twilight Saga's Breaking Dawn" will be the adaptation of the fourth book written by Stephenie Meyer in her "Twilight" series. Like the two other "Twilight" saga movies, "New Moon" and "Eclipse", this book follows the romantic story between mortal girl Bella Swan and vampire Edward Cullen. Back in May, Robert Pattinson has revealed at the 2009 Cannes Film Festival he is committed to return as Edward Cullen for this project.
On other "Twilight" series adaptations, it was reported that "The Twilight Saga's Eclipse" will start its principal photography on August 17 at Vancouver Film Studios in Vancouver, British Columbia. The shooting will last until October 31. Meanwhile, "The Twilight Saga's New Moon" is targeting a U.S. release on November 20.