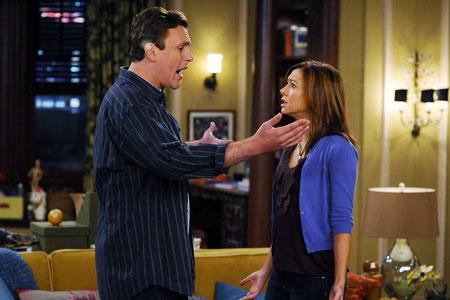 Last night had many typical How I Met Your Mother situations that we have come to know and love.
For one, how great was the comparatively terrible pictures of Marshall vs. Barney's creepily great looking pictures?! Both had us laughing out loud.
Not many people can pull off looking that dead in every picture - way to go Marshall. And in typical Barney fashion, it was eerily mysterious and comical. Way to go Robin for getting him to take a bad picture! We didn't think it could happen.
To Read More Click Here