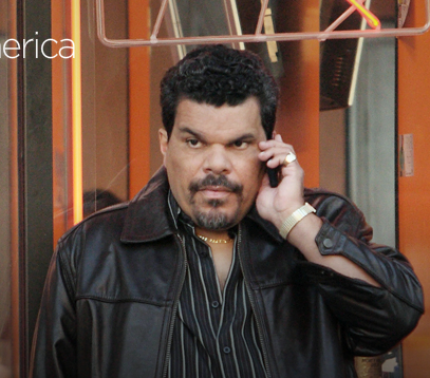 Ben and Cam are well on their way to making their dreams come true - with their new denim line, Crisp. Who knew that their first stop would be making 300 shirts for a Japanese clothing company?
Like many of us expected, our boys ran into a big problem - they couldn't find 300 black 50/50 (polyester/cotton) t-shirts.
We know that there is a lot of predictability to this show, but "Good Vintage" did keep us very entertained.
How great was it when Rachel confronted Daren on his sexuality and then we got to see a montage of everyone he tried to/did make-out with? The best was the dog. Daren is slowly gaining our love and as much as we hate to admit it, Rachel is too.
To Read More Click Here