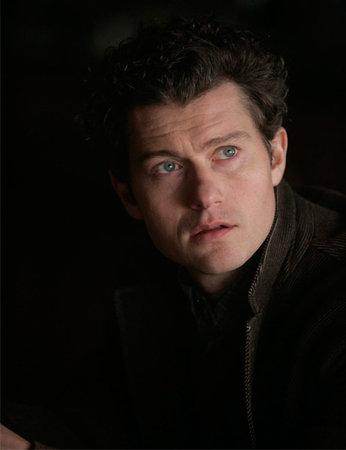 You haven't heard from me in a while. Last week's episode of Rubicon, The Outsider, didn't receive a review. I took a sabbatical from TVOvermind to clear my head; I felt my opinions were stagnating. Fortunately, I feel revitalized with the week's break, and I'm back once again to review Rubicon's fifth episode, Connect the Dots.
I can't say I found a lot that stuck out to me about this episode. Compared to tonight's offering of Mad Men (one of my favorite episodes of television this year), Rubicon just felt like more of the same. Sure, we saw a brief collision of the show's two storylines (Will and Katherine), but other than that, the episode really only advanced the plot minimally. It wasn't a bad episode by any means, but compared with the other block of AMC's programming (which it is doomed to be for the rest of its existence), the episode was simply lackluster.
To Read More Click Here.