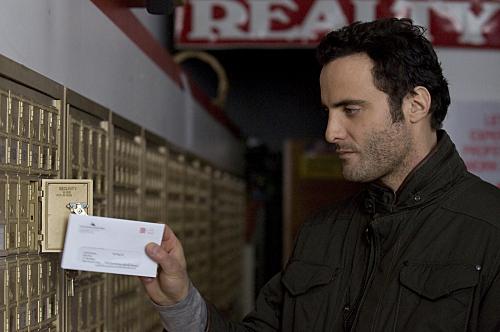 Of all the ways I thought Nurse Jackie might conclude this season, I never considered it would happen via the following two words:
Blow me.
For awhile, I actually entertained the notion that Jackie might kill Eddie, clearly forgetting that this Showtime hit is a slow-building character study centering around an incredible actress and the individual Edie Falco has created.
On "Years of Service," we watched as Jackie saw her world crumble down around her. On any other series, the confrontation with her husband and her best friend would have led to some sort of realization about the path down which she was headed.
But Jackie saw that path, considered the way out of it and didn't respond with such an answer in the final scene. She was simply amused, scoffing at the notion of recovery and change.
To Read More Click Here.