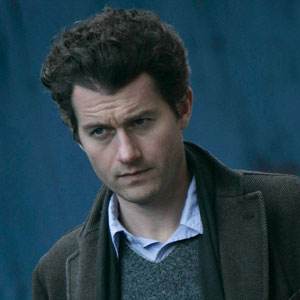 If I had any doubts about AMC's Rubicon, they're gone after this episode. "Keep the Ends Out," is undoubtedly the best episode of the series yet. Of course, the series hasn't quite hit its stride; there's still some sort of awkward expository elements that will undoubtedly disappear as the series continues. But it's definitely improving as it goes along, and "Keep the Ends Out" is a sign of that.
The episode, as the other two did, focused on Will Travers (James Badge Dale) for the most part, with slight exceptions made for characters like Katherine Rhumor (Miranda Richardson) and Maggie Young (Jessica Collins). Even Miles (Dallas Roberts) got a few scenes to himself that really expanded his character immensely (he may be manic-depressive, but he really loves his family and longs to escape with them – even though his wife doesn't seem to happy with him). He's already my favorite member of the team, and definitely is much more likable than Grant and Tanya, who spent the episode debating over whether Grant's namesake was in the bottom five presidents ever.
To Read More Click Here.