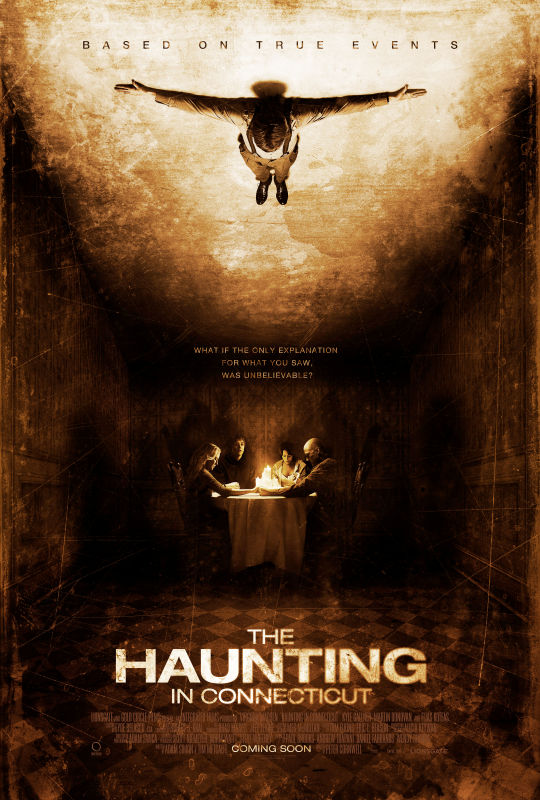 In a recent interesting tidbit about "The Haunting In Connecticut", it is suggested that the Peter Cornwell-directed horror thriller will not only get a sequel treatment but also eye to be a trilogy. Breaking the news was Bloody Disgusting which reported that Gold Circle Films, the producers behind the first film, are developing the second movie and working on to nab the rights to make the third.
The site claimed that the sequel will be called "Haunting in New York". It will be based on the life rights to "A Haunting: The Diabolical," a TV documentary that ran in 2006 on the Discovery Channel. As for the third film, it is said to tell the story of "Haunting in Georgia". There are yet words on what kind of "real life" incident inspires this big screen project.
"The Haunting in Connecticut" had been released on March 27 and opened second on the North American box office chart, pulling in an impressive $23 million over its first weekend. Telling the astounding true story of one family's supernatural ordeal, it continued to collect $64.9 million worldwide. It stars Virginia Madsen, Kyle Gallner and Elias Koteas among others.