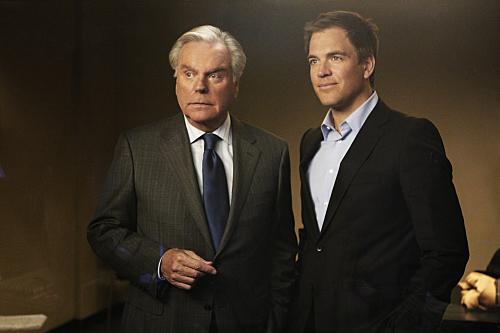 Last night's NCIS ostensibly revolved around an assassination attempt and a pair of Saudi princes, but it was really about fathers and sons. Specifically, ones named DiNozzo.
The show's 150th episode certainly did not disappoint. Check out our episode recap for the basic plot details if you missed it, then read our review of "Flesh and Blood" below ...
A Saudi Royal family member in a flight training program organized via the U.S. Navy was the target of an assassination attempt after his SUV exploded, killing his driver.
But an assassination attempt it was not. NCIS learns the bomb was triggered by mistake from the vibrations of a jet - and that the driver himself planted it the night before.
It turns out the prince's older brother, Abdalla, who also lives in D.C. and works as a Deputy Minister, was ashamed of Sayif's wild lifestyle and orchestrated the entire thing.
To Read More Click Here