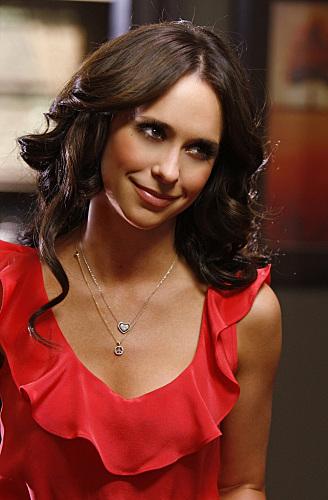 The Ghost Whisperer didn't fail to spook us out of our mind with "Lethal Combination" last night.
First off, Aiden was as creepy as ever - his scene in the bathtub (even if it was just a vision) and when he decided to play hide and seek with Kelly had us closing our eyes! But he wasn't the only spooky kid - Gil's daughter was also kind of creepy! What is up with all the spooky kids?!
It was interesting that The Ghost Whisperer brought in polygamy into this weeks episode. We were a bit confused about the relationship between Gil, Laura, and Kelly at first - but when Kelly explained it was more of a family thing than it being romantic made sense.
To Read More Click Here.