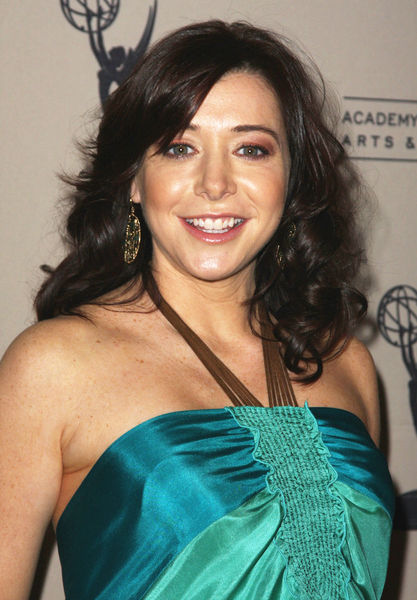 A representative for Alyson Hannigan exclusively confirms to People that the actress has given birth to a baby girl in Los Angeles last Tuesday, March 24. The infant's birth coincided with Hannigan's 35th birthday.
The newborn baby girl, named Satyana Denisof, is the first child for Hannigan and her actor husband Alexis Denisof. "They're very excited, and mom and baby are doing great," the representative says in a statement about the celebrity couple who has been married since October 2003.
Alyson Hannigan made public her pregnancy in October last year, telling People she and Alexis Denisof were expecting their first child in spring. In the following month, it was publicly revealed that Hannigan's pregnancy craving was ginger ale.
"It has to be the exact right ones. They're the sweet, kosher pickles. They can't be the pepper, garlic or whatever-it has to be the right one," Alexis was quoted as telling People about Hannigan's craving. "If I bring the wrong ones home, she won't touch 'em."