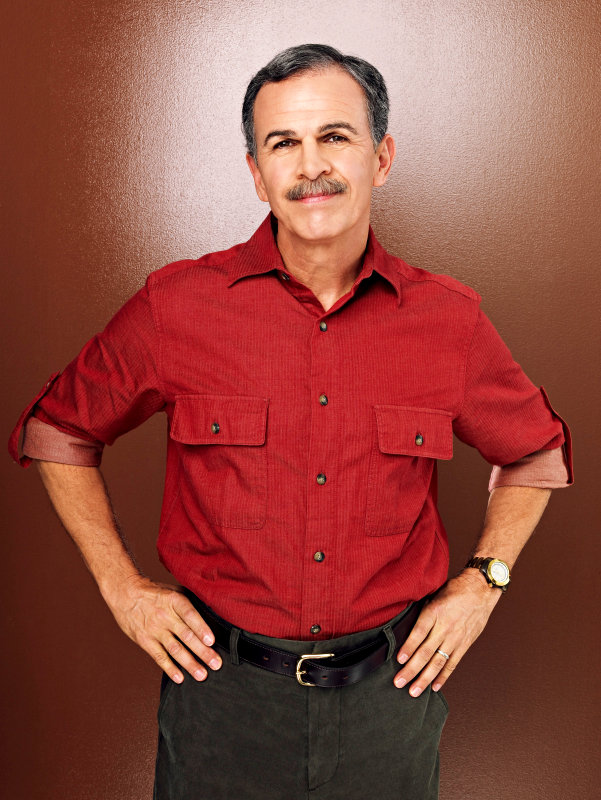 A videotape creates a major situation in the upcoming episode of "Ugly Betty". In "The Courtship of Betty's Father", Betty tapes a video tribute for Claire Meade's 60th birthday that's very revealing, just not in the way she planned.
But the real shocker comes when Betty accidentally leaves the camera on at home and discovers some revealing footage about Ignacio. Meanwhile, Daniel and Wilhelmina have difficulty adjusting to the new significant others in their lives. The episode airs February 12.
Surviving the heart attack, Ignacio finds solace in his nurse and things got steamy along the way. "Dexter" star Lauren Velez will guest star as nurse Elena in a multi-episode arc.
On other news, Broadway star Cheyenne Jackson will make a guest star appearance on the show as a gay dad. No other details about his episode has been released.
For Preview Click Here.