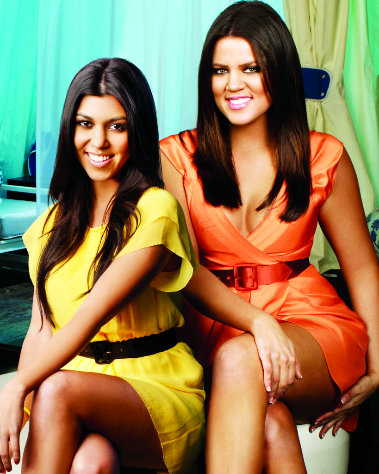 One person dared to cross the line and revealed that "Kourtney and Khloe Take Miami" is fake. NBA star Rashad McCants who dated the show's star Khloe Kardashian and was often featured on "Keeping Up with the Kardashians" came clean with the episode of "Miami" where he was accused of cheating with a female fan.
In some quotes acquired by NY Post, the former Minnesota Timberwolves player said that Khloe and her sister Kourtney Kardashian "made the whole thing up". There was one episode when the sisters were hacking into McCants' voice mail and listened to phone messages left for him by a female fan.
As a support to his statement, McCants said that he broke up with Khloe in January, long before the episode was shot. She, furthermore has no knowledge of his new number so there was no chance that it was hacked.
The Kardashian sisters have not addressed this claim and neither have the show's executive producer Ryan Seacrest. Khloe Kardashian herself has bounced from Rashad McCants to Lamar Odom. Dating for about a month, Khloe and Lamar got married on October 24. The wedding itself was made into an episode on both "Miami" and "Keeping Up".