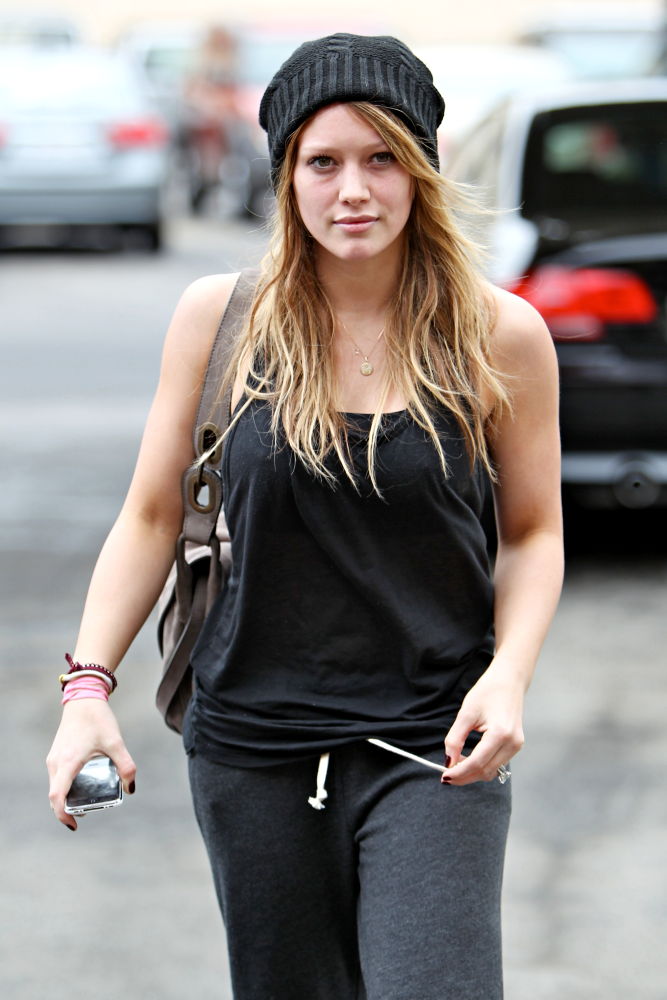 The search of new love interest for Peter Parker in "Spider-Man" reboot has included the name of Hilary Duff. The "Lizzie McGuire" star is said auditioning for the role after a script for the movie has reportedly been found in her house.
The Globe and Mail recently visited Duff and her husband Mike Comrie's house for an interview. There, the publication noticed "a script marked 'Spider-Man' sits on the table, with lines for a character simply called 'girl' highlighted in yellow."
While The Globe and Mail linked the finding of the script to the role of Spider-Man's love interest, Cinema Blend suggested that the role offered to Duff might be a small or cameo one.
To Read More Click here.