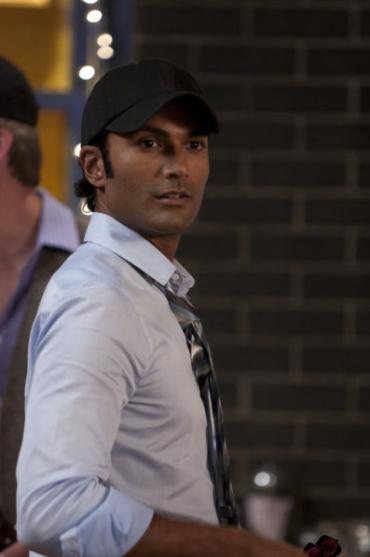 Although he hasn't been featured prominently so far on Covert Affairs, that will change on this week's episode of the USA Network drama, as Sendhil Ramamurthy - as Jai Wilcox - is front and center.
A few days prior to this new installment of the show, TV Fanatic joined a conference call with the actor. We thank him for his time and present the following excerpts from the interview:
On Jai's father, played by Gregory Itzin: My character's father's name is Henry Wilcox - there's some baggage that comes with being his son and it kind of permeates through the CIA... it's very important for Jai to feel that he is there at the CIA doing a good job on his own merit, not just because he's Henry Wilcox's son or because Arthur Campbell trusts him with specific clandestine operations that not a lot of people know about.
On Jai's relationship with Joan: It's pretty antagonistic. She's not very fond of Jay and their interaction kind of shows that. But... Jai is really good at what he does. That's not to say that he makes mistakes. Everybody will make mistakes throughout any kind of mission, but he's so good at his job that Joan at certain points in certain episodes can't help but say, All right, well done. You did it right.
To Read More Click Here.