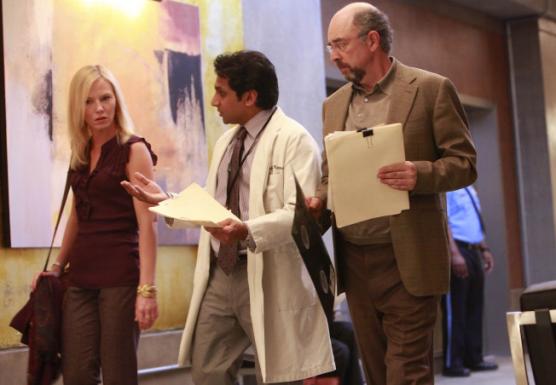 This show keeps getting better and better!
This week on Past life, two star crossed lovers had to overcome their tragic past to find each other. On Soul Music, someone doesn't survive their regression therapy.
Kate and her team try unsuccessfully to help Jenny and Kevin. We must say that if one of the patients dies at the end, then the whole case must be considered a failure!
As a romantic at heart, this episode was bitter sweet to me, sort of like Romeo and Juliet in a distorted way. Kevin and Jenny's souls reconnect time and time again, to act out crimes that eventually result in their death. What a depressing love story!
To Read More Click Here